Bull Creek Construction
Where will your dreams take you?

If you are wanting to build a new home or bring an older one back to life, Bull Creek Construction will work within your budget to design and build the perfect home for you. We also tackle the smaller jobs such as barns, metal buildings, and many other general construction needs. Let Bull Creek Construction help turn your construction dreams into a reality that you and your family can enjoy for many years to come.
Schedule a Consultation Today!

New Construction:
If you are thinking about building your dream home, let the staff of Bull Creek Construction come up with the perfect plan to suit all your wants and needs. From design to move in, we will be with you every step of the way. Where will your dreams take you?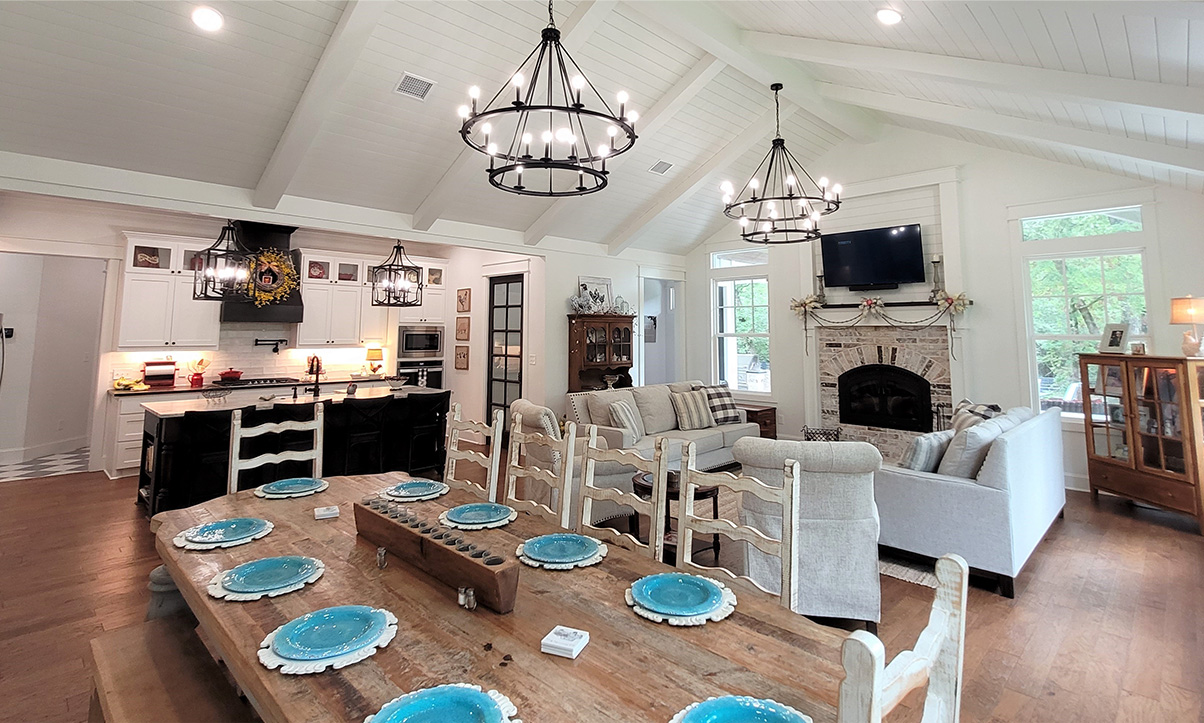 Remodels:
No remodeling project is too big or too small for Bull Creek Construction. Whether you are looking to make major changes that may include moving plumbing and electrical or simply just want to update a few things, we can help. We will work with your preference of style choosing materials and planning a new space that will be functional and beautiful.
Here are just a few services we can provide that can transform your home into the space you have always dreamed of:
• Roofing Services
• Kitchen Renovations
• Updating Countertops
• New Flooring
• Cabinets
• Appliances
• Lighting Fixtures
• Bathroom Renovations
• New Layouts